Vortex sportswear is your trusted supplier for custom basketball uniforms and apparel that make your team stand out on the court.
Made in melbourne
for ballers everywhere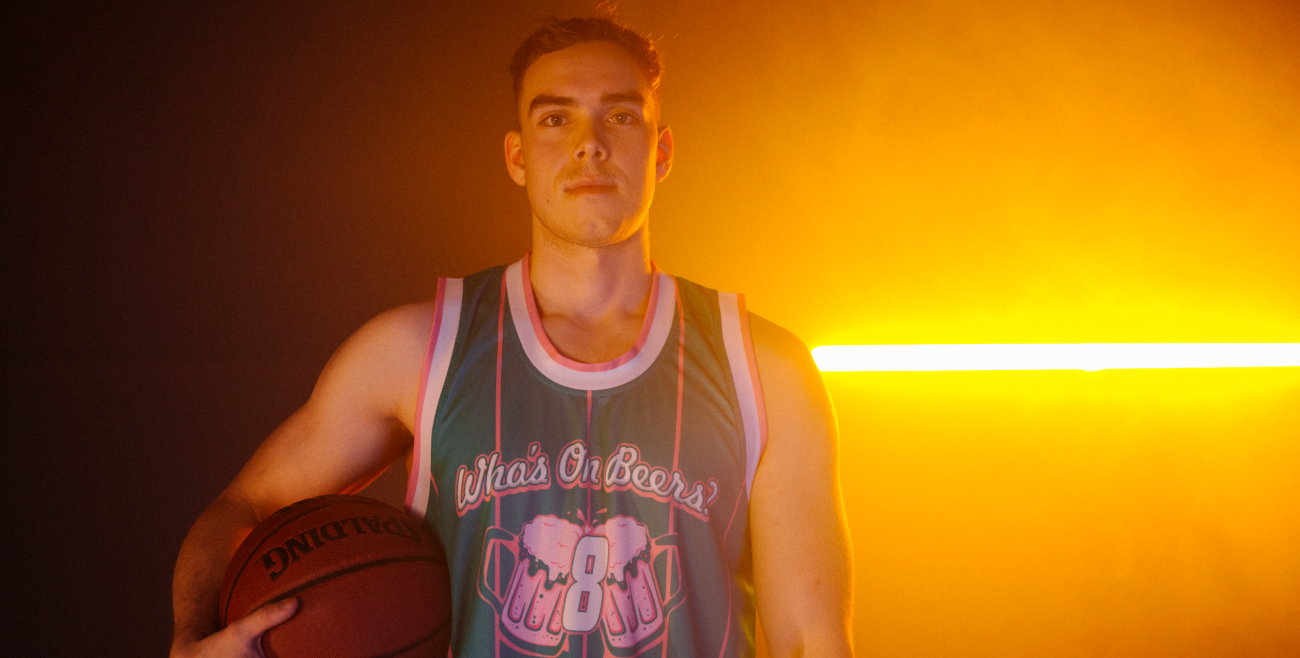 Show off your unique look with fully custom basketball uniforms designed for you by the industry professionals at Vortex. Made with durable, lightweight fabrics and personalized with sublimated team logos, player names, numbers, and sponsors.
Custom uniforms made for durability 
and performance.
Not sure where to start? The industry professionals at Vortex can help you design the RIGHT look for your team.
What is the difference between fully custom and elite uniforms
Our fully custom uniforms offer you complete freedom to design every aspect, including colours, logos, and more. They are made using a process called sublimation, where the design is dyed directly into the fabric.
On the other hand, our elite uniforms have some limitations as they are made by cutting and stitching different materials onto the fabric, restricting the available colours and design options.
Let us know via email which uniforms you wish to order and we will get back to you with pricing details and an Order Form.
Do you have a minimum order quantity?
No! At Vortex we keep your uniform design on file so you have the freedom to add new uniforms as new team members join the team.
How long will it take for my order to be ready?
Lead time varies from 2-4 weeks with peak seasons (March-May & August-November) being the longest at around 4 weeks. Ordering out of these times gives the quickest turnaround times. Please ask us for the current delivery times.
Goods are delivered directly to you by Post. Pick Up options are also available from our Carrum Downs office. Office Pick Up hours are between 9am and 4:30pm Monday to Friday.
"Thank you for having the jerseys sent out in time for my games. We won proudly in our new jerseys! I am very happy with the quality of the product, but more so of the service you have provided me throughout this process. A few things I liked were the prompt emails and unwavering ability to meet my requests, such as providing jersey design examples and forms"
"I wanted to thank you and your team personally for your work on the design. Your responsiveness to my calls and emails and overall incredibly high standard of service."
"Thanks to the team at Vortex for your service from start to finish in the production of completely new uniforms for all our teams in the club. We were really impressed with Vortex meeting our design and delivery requirements."