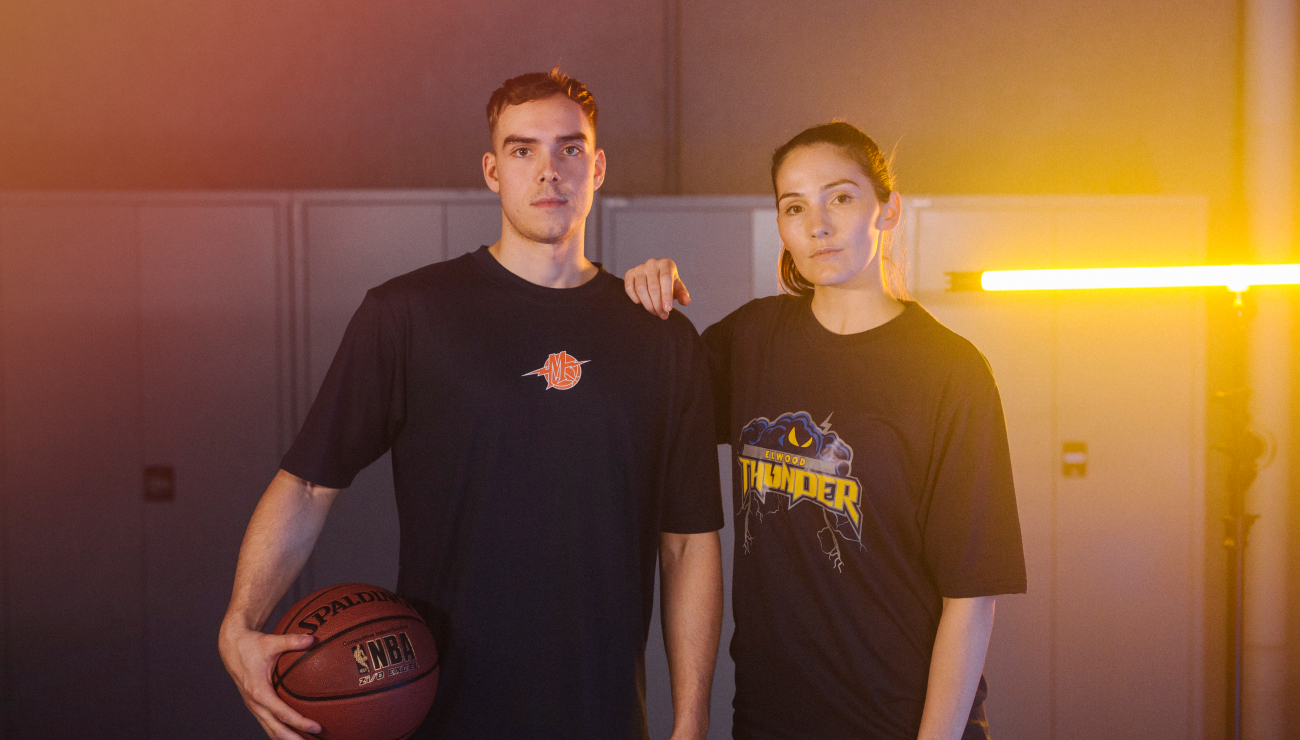 from
$25
Digital printed t-shirts
If unsure about clothing sizes, please see our Sizing Chart
Custom T-Shirts, Digitally Printed
Featuring custom colours and logos, these high-quality shirts are perfect for showcasing your team's identity during casual and professional occasions.
Whether it's team outings, community events, or everyday wear, our comfortable and stylish t-shirts help you represent your basketball team with pride.
Express your unity and sport a professional look with our digitally printed t-shirts designed for exceptional off-court style.