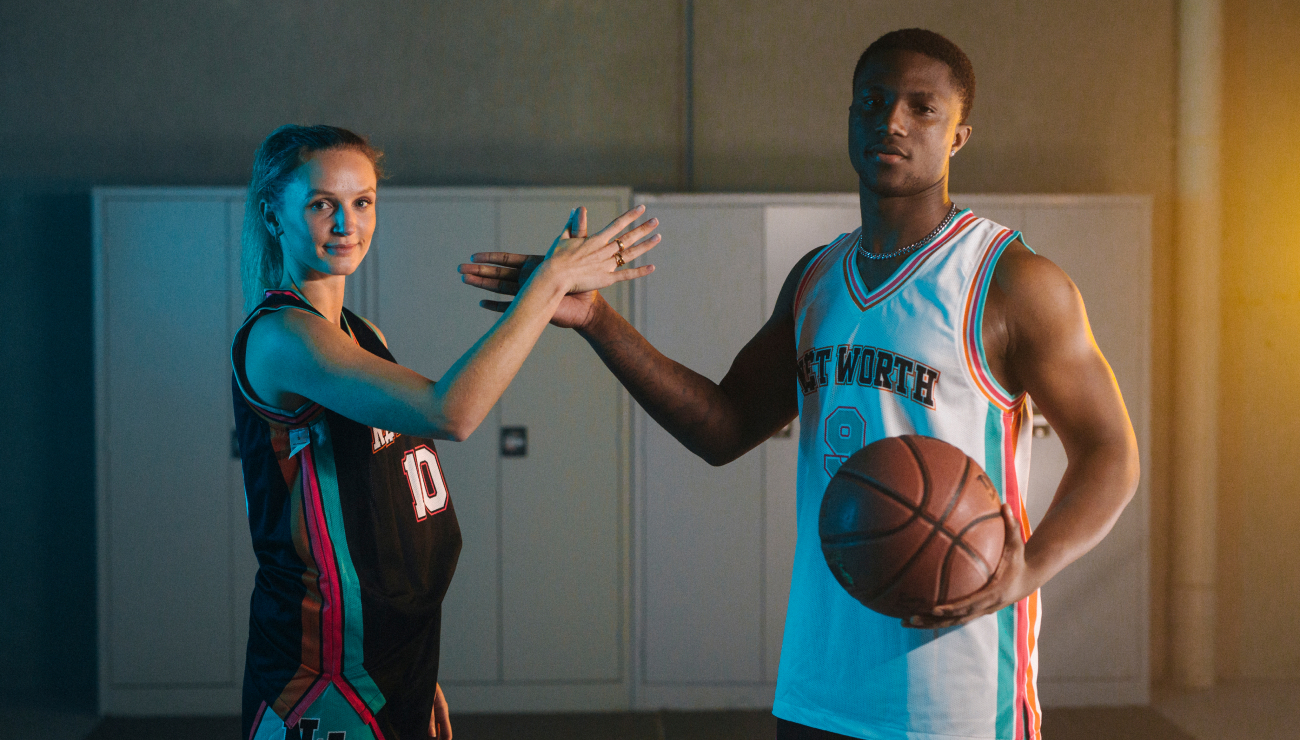 $44
Budget Reversibles
1-2 Colours
1 Colour Arm & Neck Trim
Add 2-Colour Front & Back
Player Number for +$4
$59
Elite Reversibles
2-5 Colours
1-3 Colour Arm & Neck trim
2-Colour Front & Back Player Number
$71
Sublimated Reversibles
Get a full Sublimated uniform with single-sided shorts for $114
If unsure about clothing sizes, please See our Sizing Chart
Versatile Flexible Options
Reversible singlets are highly useful garments that are ideal for training sessions or colour-clashing games.
Our budget, elite and sublimated reversible singlets offer a variety of design, colour, necklines, fabric and personalisation options to suit the needs for you and your team.
Quality, Fit, and Convenience
Made with our light and practical mesh or Cooldry-Mesh material, these singlets are stitched with precision and have the durability to last in the most physical games and sessions.
From 4XS to 5XL, we ensure the perfect fit for every team member.
Fully Custom Reversible Singlets
Vortex Sportswear offers custom reversible singlets sublimated with your team name, logo and player name, number. Our fully custom reversibles come with all the features of the elite reversibles and more.
A fully custom sublimated reversible singlet with optional shorts made with our Cooldry-Mesh material offers a lighter yet highly flexible uniform solution for teams.