Training Shirts + Tracksuits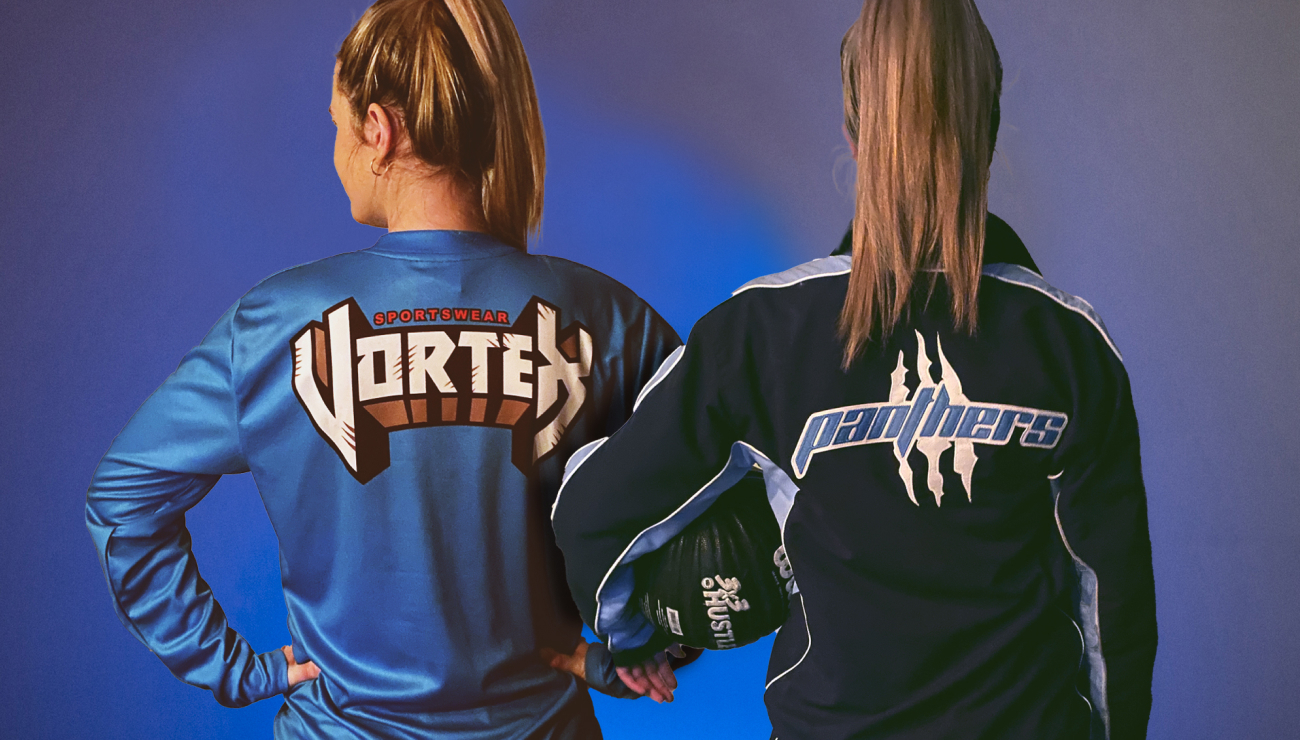 from
$44
Custom Tracksuits
sublimation options also available
$64
Sublimated training shirt
Training Shirts Made For Performance
Warm up in style and showcase your team's unity with our custom short or long sleeved training shirts.
With the freedom of sublimation, you can handpick intricate details, vibrant colours, comfortable necklines and premium fabrics that perfectly reflect your team or club identity.
Whether it's for practice sessions, pre-game warm-ups, or team events, our sublimated training shirts will not only provide comfort but also make a bold statement, setting you apart from the competition.
Stay Warm with Stylish Tracksuits
Elevate your team's style and performance with our customizable Tracksuits, Track-Jackets, and Track-Pants.
Designed for clubs and competition basketball, you can choose between regular or slimmer line jackets, fully customised designs with 2-5 colours, and superior quality stitched numbers, lettering, and logos.
The fully lined jacket and pants ensure optimal comfort, while options like pinstriping, pant leg styles, and jacket waist options allow for personalized touches.
With a wide range of sizes and optional longer pant and sleeve options, our tracksuits are perfect for creating a unified and stylish team look.
Fully Custom Options
Unique tracksuit sets sublimated with your team logo also available to complement the features above. Talk to us today for more information and pricing.