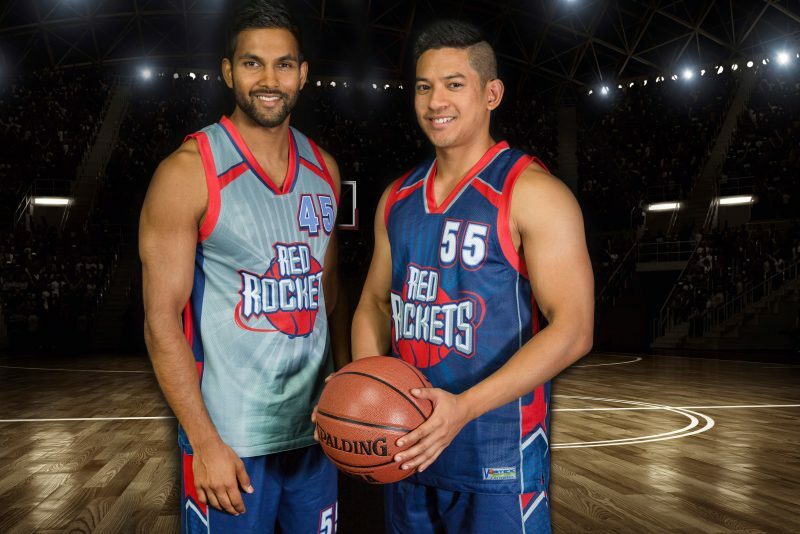 Reversibles The Other Side Of The Story
Does this sound familiar? You rock up to the game, the team's pumped to go and looking the part in sharp, distinctive uniforms - until the dreaded COLOUR CLASH call comes. By dragging the tired, boring bibs over your jerseys your team's identity is obliterated and you're just a colour. Play doesn't even feel the same under a bib, with the free swing of your jersey missing.
Consider the easy, comfortable alternative - an 'alternate' side to the story. By being prepared for clashes and training games you can avoid going down the bib path and hey it's your great design so why hide it? At Vortex we've noticed a trend towards Sublimated Reversible Singlets, and it just makes good sense. Quite simple really; Side 1 is your Original team colour /design and the flip side, Side 2 is your Alternate colour/design.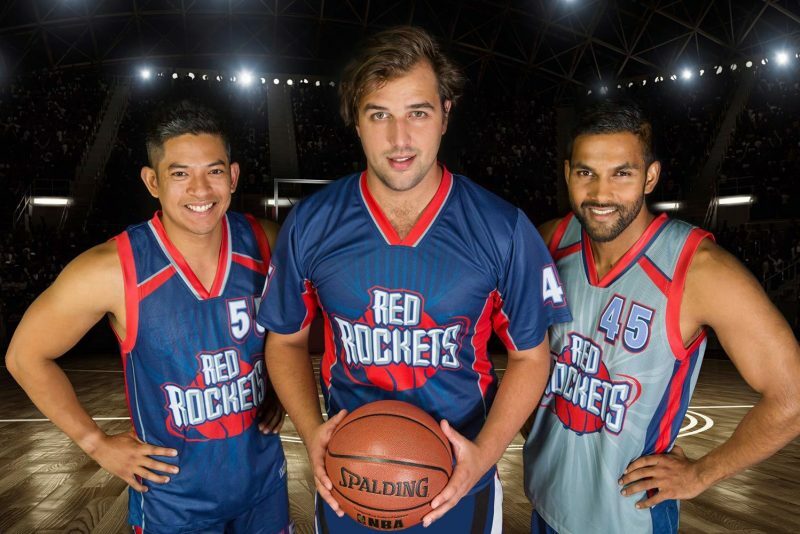 The secret to a good reversible is in a light weight fabric that not only takes the design beautifully but according to popular opinion still allows the air flow you're looking for in a vigorous game. Sublimation allows all the design features and details without the added weight. And most importantly, it takes a clever graphic designer with on-court experience to create the right 'alternate' design. An experienced discerning eye for colour can re-create the original design into a new alternative design with a flip of colours, and you're good to go with your new clash jersey.
Take your team or club to the next level in comfort and flexibility with Reversible Singlets. Our Vortex designers are pro's at designing and redesigning for maximum effect, why not give them your original design and be surprised by their re-imaging. Of course, reversibles can also be designed from scratch, side 1 and 2.