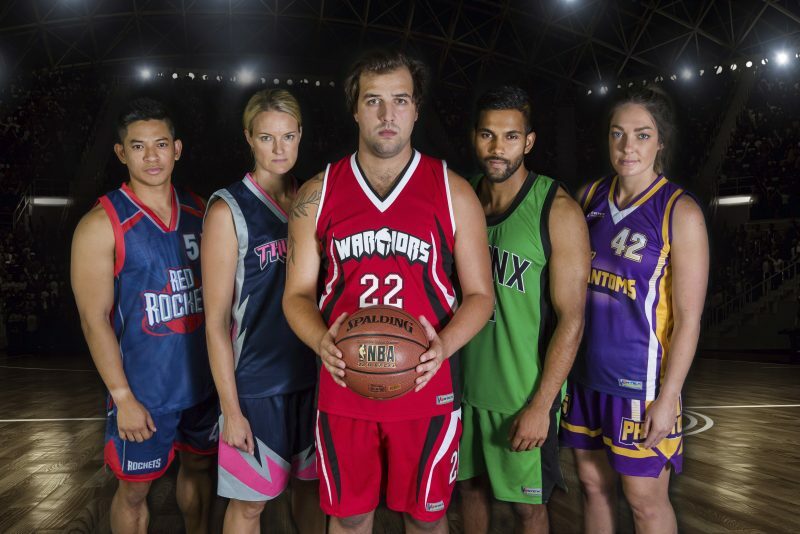 How To Care For Your Vortex Basketball Uniform
HOW TO CARE FOR YOUR VORTEX BASKETBALL UNIFORM
You've finally perfected your basketball jersey design and the team is looking great. Now, it is time to make sure they stay looking that way. Luckily, caring for your basketball uniform doesn't need to be hard work.
While we take great pride in the quality and durability of our garments, following a few simple tips when caring for your basketball singlets will help ensure your players continue to look (and smell) fresh on the court for a long time to come.
TIME IS OF THE ESSENCE
After a big game, the last thing you probably want to do is wash your uniform. However, getting your jersey in the laundry as soon as possible is one of the best ways to keep it fresh. Don't give all that dirt and sweat time to set. You and your nose will thank us tomorrow!
PRE-SOAK
Pre-soaking is great for addressing any stains or stubborn odours. Pre-soak the garment in cold water using a mild detergent – generally something with a pH under 10 is preferable. Do not use any chlorine or bleach, as it is not effective on polyester material and can even end up damaging it.
Soak the jersey for at least an hour.
WASH
Once you've soaked the garment, it's time to give it a proper wash. However, just because you play hard, doesn't mean you should wash hard as well. Hand washing is your best option here. However, if this is not possible, a gentle machine cycle will do as well. We recommend turning the jersey inside out when washing to protect any stitched on numbers and letters from damage.
Rough cycles will prematurely stretch and wear out the fabric, so if you are using a machine cycle, it may also be a good idea to further protect your jersey by washing it in a garment bag.
It is also important to only wash a basketball jersey on its own, or with other jerseys. Other clothing items – particularly towels - will lose lint during the cycle. This will cling to the numbers and letters on your jersey and is hard to get off.
As with soaking, cold water and a mild detergent is also the way to go here.
DRY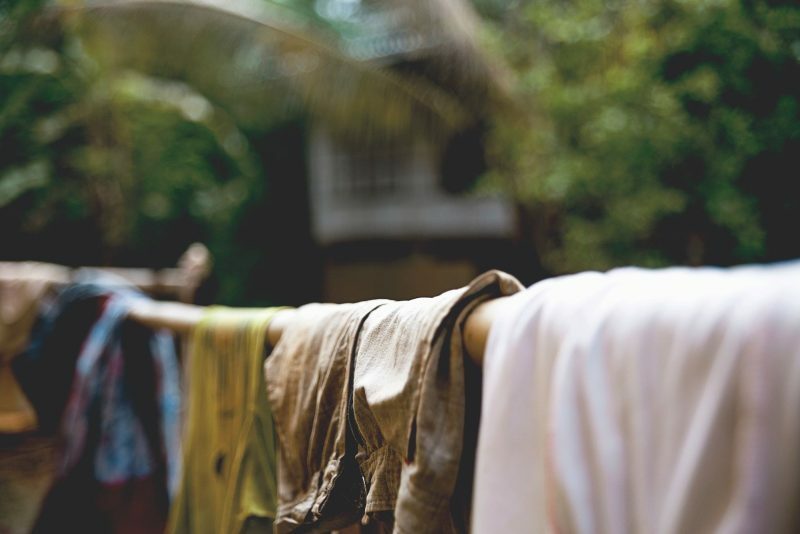 It may be tempting to throw your jersey in the drier, particularly if you are in a hurry, but unfortunately tumble driers are a no-go. The best way to dry your basketball jersey is by air. Hanging the uniform to dry indoors on a clotheshorse, or outside on the clothesline is ideal. Avoid drying the garment in direct sunlight as this can prematurely fade the colours. You can also try laying it flat on some towels if you are concerned about stretching.

Luckily, our fabrics are designed to keep you dry during a game, so they dry quickly themselves.
STORAGE
Once you've perfected the cleaning process, the last step is to ensure you store the jersey properly. We recommend storing the uniform in a cool area, away from fluorescent lighting or direct sunlight.
TO RECAP: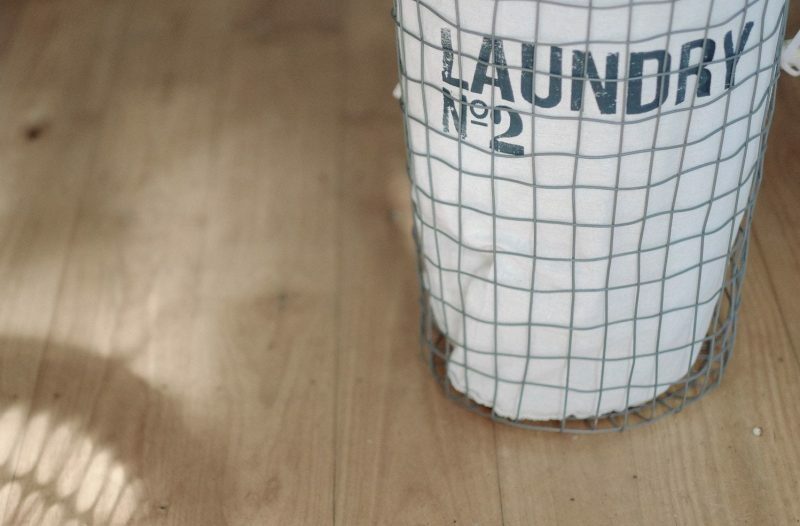 - Wash uniforms quickly
- Pre-soak heavily soiled garments in cold water
- Use mild detergents with pH under 10, do not use bleach
- Wash inside out or in a garment bag
- Air dry away from direct sunlight
- Store in a cool, dark area
If your uniforms are starting to feel the wear and tear of years of basketball, get in touch and we'll help get your team looking fresh again in no time. You can also get started yourself with the uniform design tool on our website.