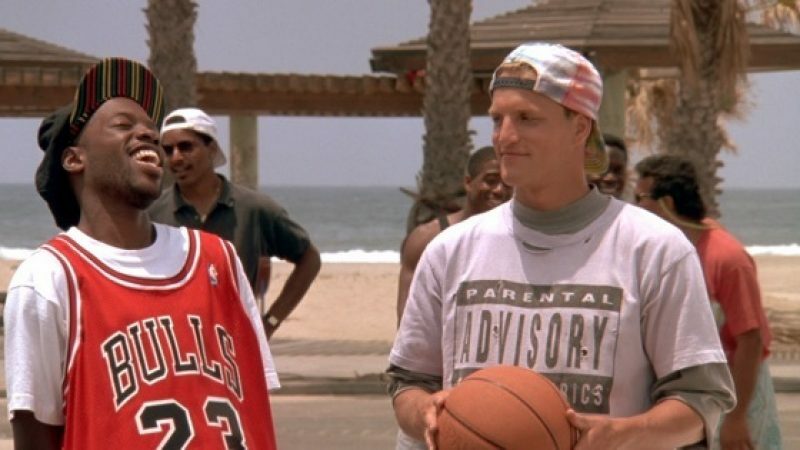 Basketball Movies To Watch This Basketball Season
With the NBL season kicking off this earlier this month, now is the perfect time to get back into basketball mode. And there's no better way to do that, than by putting on your teams basketball jersey, hitting the couch and enjoying some of the best basketball movies of all time.

To get you back in the basketball mood, here are our suggestions for some classic basketball movies to watch:
1. WHITE MEN CAN'T JUMP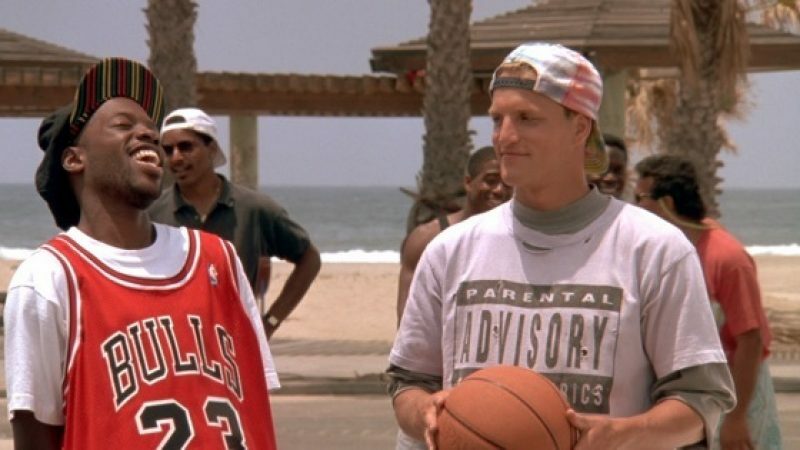 Year released: 1992
Director: Ron Shelton
Starring Wesley Snipes and Woody Harrelson, this classic comedy follows two pro-hustlers as they use their basketball prowess to earn a living on the street courts of Venice Beach.
With some genuinely intense basketball matches and iconic shots of the famous Venice Beach courts, this is a great and light-hearted way to start your basketball movie marathon.
2. HE GOT GAME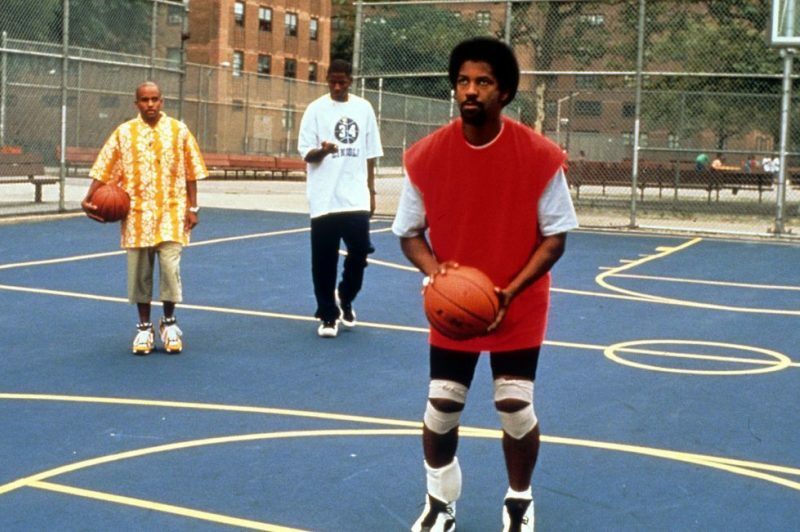 Year released: 1998
Director: Spike Lee
As much about the off-court dramas as the on-court action, this classic follows the story of highly regarded high school prospect Jesus Shuttlesworth (Ray Allen), and his strict father Jake (Denzel Washington).
Jesus is finishing high school, and as the number 1 young prospect in the country, he must choose where to play big-time basketball.His father, who has his own agenda in getting his son to play for a particular college, makes this decision all the more difficult.
3. COACH CARTER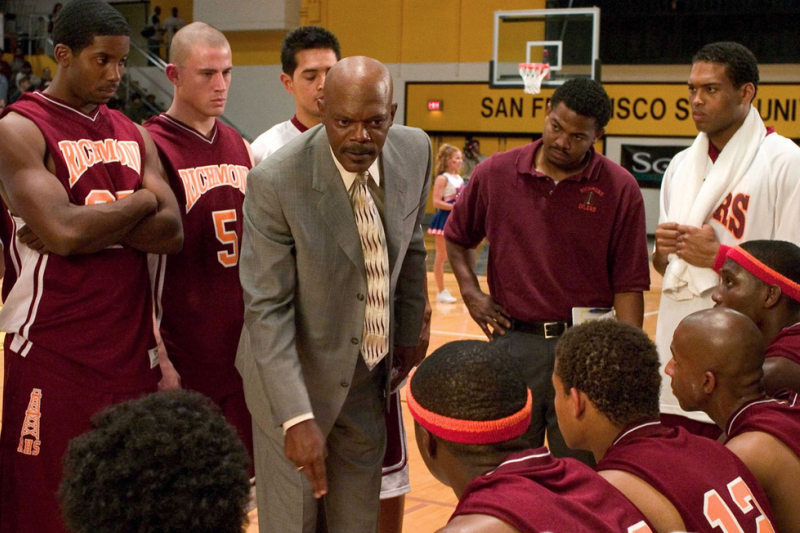 Year released: 2005
Director: Thomas Carter
Based on a true story, this is a classic rags-to-riches story. Coach Carter (Samuel L. Jackson) is an unconventional coach that takes over a rag-tag group of players. Throughout the course of the movie, Coach Carter educates his team about basketball and life, and shows them there is more to sport than just winning.

A feel good story, this film culminates with a basketball match for the ages.
4. SPACE JAM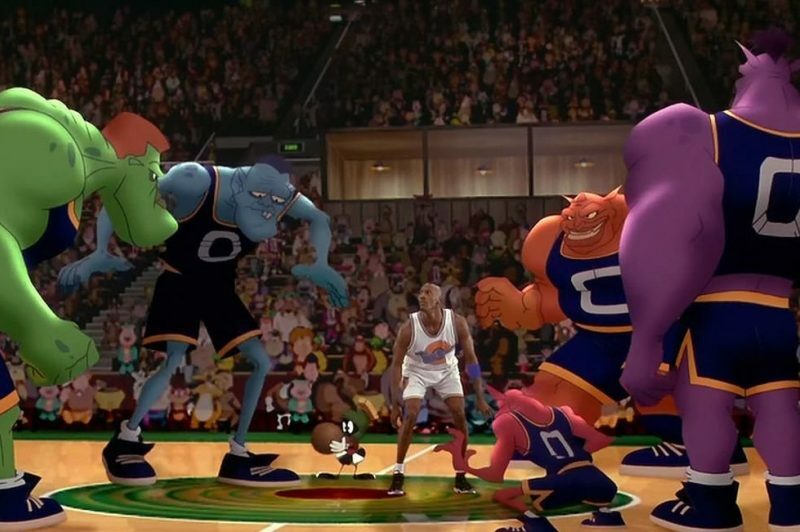 Year released: 1996
Director: Joe Pytka
Ask any child of the 90s what their favourite basketball movie is and there is a good chance that Space Jam will feature heavily amongst the answers. Basketball legend Michael Jordan teams up with the Looney Tunes to play against a squad of supercharged aliens that have stolen the skills of some of the NBA's finest. What more could you ask for?

A fun film from start to finish, this movie is responsible for some pretty iconic basketball apparel, and some legendary music as well.
5. HOOSIERS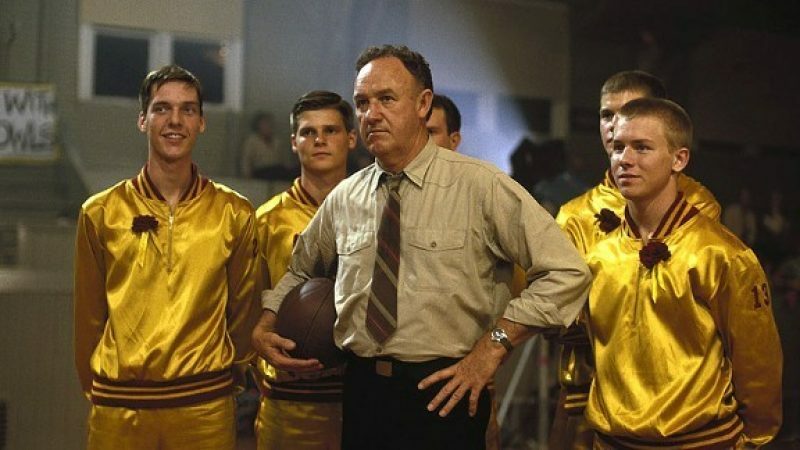 Year released: 1986
Director: David Anspaugh
Not just a basketball classic, this movie is perhaps one of the all time great sports stories. Starring Gene Hackman as a failed college coach getting his second chance, Hoosiers tells the story of a high school team that goes on to win a state final against all the odds.
Coach Norman Dale has to overcome all the obstacles that high school teams have to face – overbearing parents, gossip, and school politics – to take his small town team to the big leagues.
Featuring some epic basketball matches, this film also shows how in many cases, some of the biggest battles in sport happen before the game even begins.
6. SEMI-PRO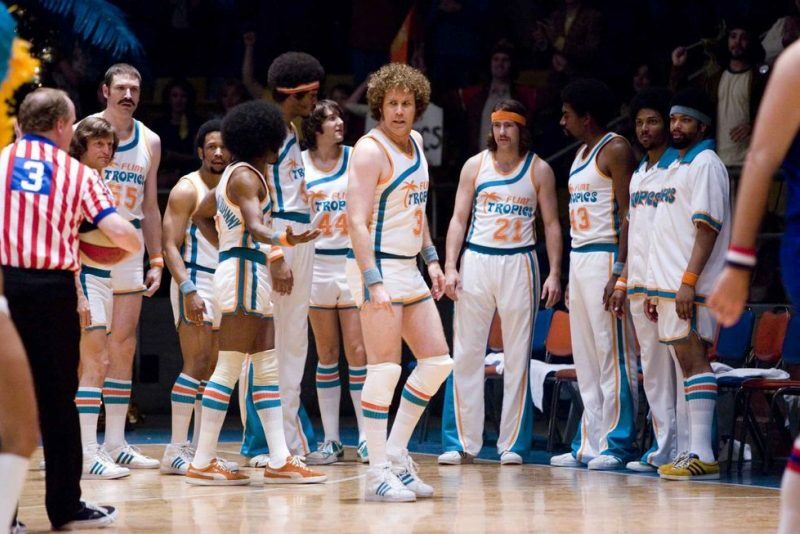 Year released: 2008
Director: Kent Alterman
A light-hearted look at managing and running a basketball team, Semi-Pro is a tribute to all things 70s. From the basketball team jerseys, to the hair, to the attitude, this movie follows struggling ABA team, the Flint Tropics, as they fight to avoid an NBA merger.

With some classic comedy moments, and plenty of basketball action (keep an eye out for the introduction of the world famous "Alley-oop"), Semi-Pro is a great way to cap off your basketball movie journey.
Now that you've got your movie choices sorted, it's time to gather your friends and get inspired together! Once you're ready to head back out on the court, our basketball gear will be ready and waiting, as always.
If you're feeling creative and want to replicate some of your favourite basketball jersey designs from the screen, remember to check out the Design Your Own Jersey tool on our website.