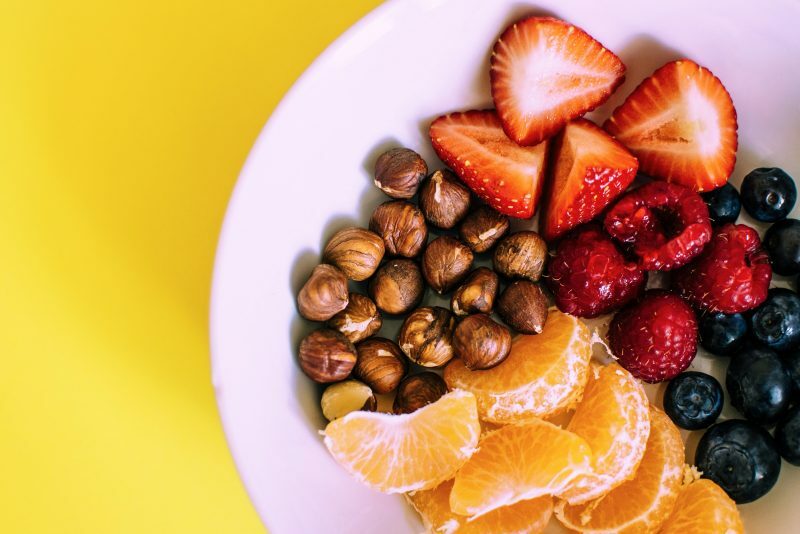 5 Steps To Reach Your Fitness Goals In 2020
The holiday period is one reserved for joy, festivities and relaxing. Most of us tend to chuck our basketball jerseys on the shelf for the time being, and indulge in BBQ's, quiet time and sweets. We focus on enjoying our time off with friends and family, as it should be! But the more we relax, the more we dread going back to our everyday routines come January.

Most of us have gone back to work or school at this point… but have you hit the gym (or basketball court) yet?

We know it can be hard to find your motivation after a big break from your exercise routine – so we've come up with a list of tips and tricks that will help you get back on track in no time. 2020 is your year to score BIG!
1. START WITH SMALL GOALS
The key here is to find something you could do quite easily, just to get you moving. Perhaps you could start by going for short walks, swim once a week or limit alcohol consumption to one day a week. These small goals will get you through the first couple of weeks, and then you can reassess and set more advanced fitness goals. The most important thing is to not overwhelm yourself at this stage. Instead, make a commitment that you feel is realistic - and you'll be more likely to follow through with it.
2. FIND AN EXERCISE BUDDY
This could be someone from your basketball team, a friend or family member. Sharing your exercise routine with someone else might help you stay motivated on the days you feel tired or lazy. Whether we like it or not, it helps when someone holds you accountable for your actions. If you commit to working out with a friend, you are less likely to bail should you feel drawn to the couch on your way out the door…
3. FIND A SOURCE OF INSPIRATION
We all have different reasons for why we are practicing or working out. Perhaps you want to be as good a player as Michael Jordan, fit into your favourite dress or simply to feel stronger than you ever have before. The easiest way for you to stay focused is to have a source of inspiration for your goals. Once you have your 'dream body' or 'dream achievement' in mind, you need to remind yourself of it daily. For example, you could change the wallpaper of your phone to a picture of Michael Jordan or the dumbbell weight you're dreaming of lifting. When you're constantly reminded of the end-goal, it's easier to keep going (and skipping that second serve of ice-cream!).
4. CREATE A "PUMP ME UP" PLAYLIST
Music can be an amazing source of motivation and energy when it comes to exercise. Some songs just have an uplifting effect, and with the right beat, they can inspire you to turn off Netflix for an hour and hit the court instead. Whether you are using Spotify, YouTube or iTunes, creating a playlist is easy! You simply search for the songs that inspire you (Eye of the tiger, anyone?!) and add them to a new playlist. If you need help finding the best workout songs, you can search for other 'exercise playlists' on for example Spotify, and you'll find heaps of up-beat songs to include.
5. FOOD PREP, SNACK PREP AND SLEEP PREP!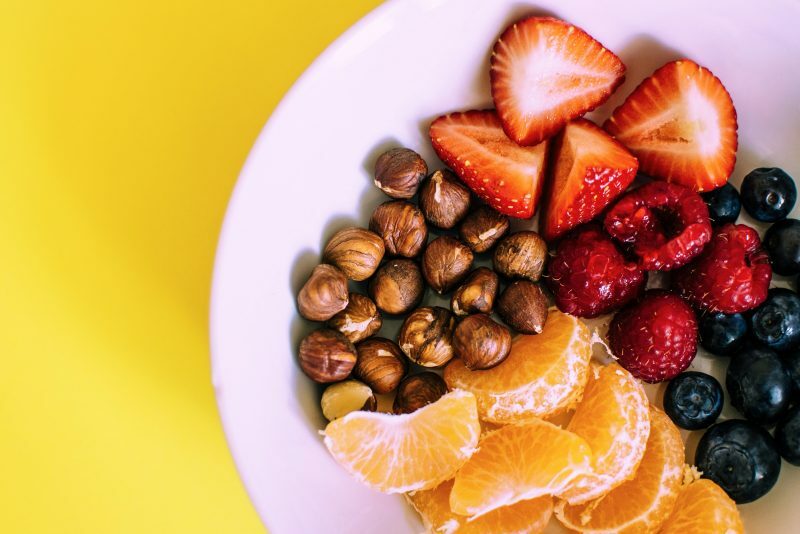 You know the saying: "Failing to plan is like planning to fail". This is vital when it comes to reaching your fitness goals. If you plan your meals ahead of time, you'll save both money and time and, most importantly, avoid resorting to fast foods or unhealthy meals. There is nothing worse than having to think up something healthy to cook when you're exhausted. If you already had a healthy dinner prepared though, being healthy would be a breeze! The same goes for snacks. One of the best ways to stop yourself from eating sweets is to replace them with healthy snacks. That's why you should always aim to have some nuts, fruits or protein bars at home. Lastly, it's important that you get enough sleep. The most effective way of 'sleep prepping' is to turn off all electronic devices at least an hour before bed. Boring, I know, but it works. So grab a book, head to bed at a decent time and get your beauty sleep!
I hope these tips will help you achieve all your fitness goals this year, and set you up for a new decade of success!