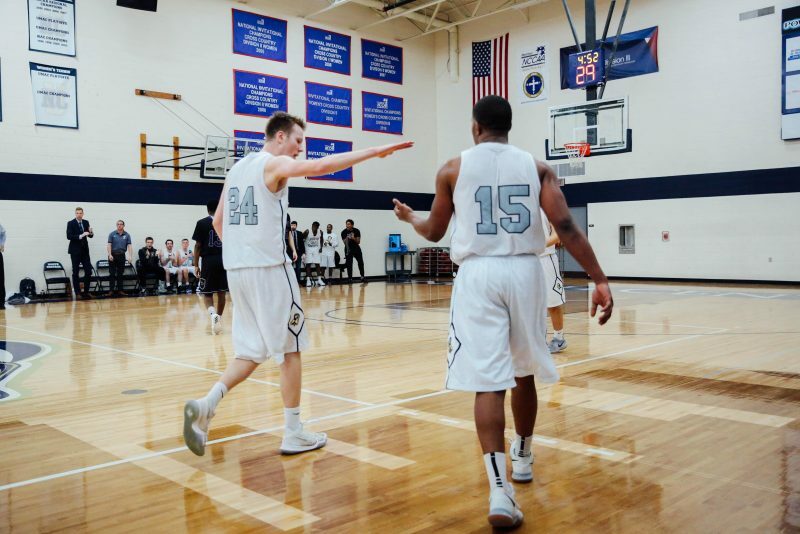 Tips For Building A Good Team Culture
Being part of a basketball club that has a sense of pride and identity is what team sports are all about. While we have discussed previously how a good basketball uniform can help form culture and identity within a team, there are plenty of other ways to promote a strong bond between players. In this article, we break down what a good culture looks like, and how you can implement these positive changes in your own team.
WHAT IS SPORTS CULTURE?
Sports culture is the behaviour and attitudes your team or sports club displays to the outside world. Put simply, it is a fancy way of saying, "this is the way we do things around here". If you have a good culture, someone from the outside who watches your team train or compete should be able to identify your values quickly. The easiest way to start building your culture (and brand) is by broadcasting consistent messages across the whole club. The actions of management and the coaches should be the same as the players and assistants.
WHY IS CULTURE IMPORTANT?
Culture is an essential factor in the success of any organisation, whether that is a sports team or even a business. A good culture not only creates an enjoyable environment for people to be in, it also rewards good behaviour, which is turn can improve performance.
If people are happy and succeeding in an organisation – whether it's a sports team or a corporate environment – they are much more likely to stick around.
TIPS FOR BUILDING A STRONG CULTURE
Culture starts at the top, but needs to be practiced by everyone in the organisation. It's important that the leadership team take the initiative with this, by promoting best practices both on and off the court.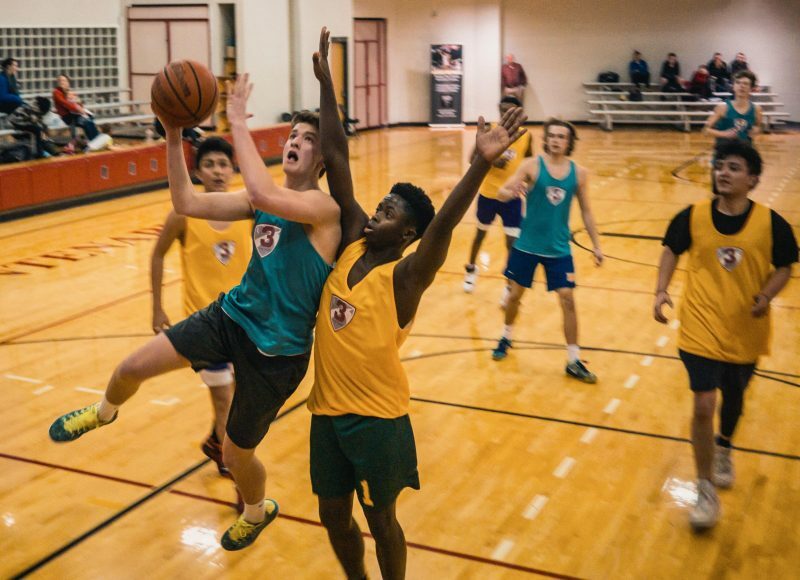 Use these tactics to build a strong culture at your club:
*Co-design your team values: This is best done with the whole group. Start by writing down your ideas on a whiteboard for everyone to see. It is effective with adults and kids alike and forces team members to think about what sort of playing environment they want to create and take part in.

Here are some questions you might want to raise:

*How would we like people to describe us when they see us play?
*What would we like to achieve this season?
*What types of things (behaviours and actions) do we need to put in place for that to happen?
*GAME - The Conversation Dribble:This game combines team building with skill building. Start by pairing up all the players, with one person being the designated "dribbler". This person must move from one baseline to the other, dribbling two balls, while the other player tells them a story. On the return trip, the player with the balls must repeat or answer questions about the story.

This game helps players practice the skill of active listening, which is an important part of playing together in a team.
*GAME - The Birthday Challenge: An oldie but a goodie. For this game, players start by lining up along the sideline in any order. The coach then tells them to rearrange themselves in order of their birthdays (1st of January up one end, down to 31 December up the other). The catch? They are not allowed to speak. This not only allows teammates to learn about each other, but also helps reinforce the importance of non-verbal communication.
*Team Uniforms and apparel: Basketball uniforms are about more than just sharing the same colours. A uniform promotes unity and can encourage players to work together. It also creates a bond between teammates, and acts as a visual proof that they are part of something bigger, together.

Apart from the game day basketball jerseys, a good team encourages their players to dress the same to and from games as well. This further strengthens the bond between the players and the team, and will help build a stronger culture. Clothing such as hoodies and practice singlets is a perfect example of apparel that can be used on your way to the game – as well as on your spare time.
A great way of further fostering identity and connection is to get the teams input on the design of their uniform. You can use our design tool mock up designs and see exactly how your team's singlets are going to look.