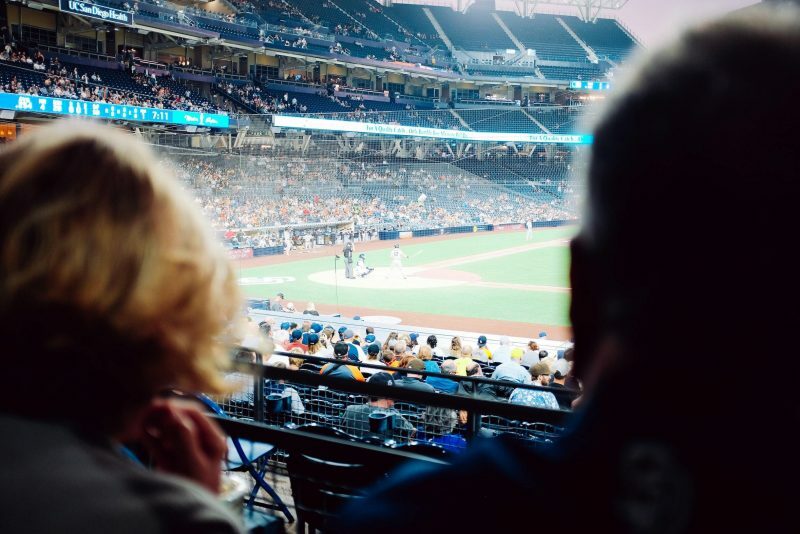 How To Ensure You Never Miss A Game [Despite Covid Restrictions]
With the Australian Open and AFLW in full swing, and the National Basketball League and A-League soccer nearing the business ends of their respective seasons, sports fans in Melbourne have every reason to be excited. However, as the pandemic continues to affect crowd sizes and venue capacities, it is not always easy to get to a game in person. As Melbournians know far too well, even a sold-out event can quickly turn into a game with no spectators.
Luckily, there are plenty of ways to catch all the action of your favourite sport from the comfort of your own couch. Here is our guide to watching sports from home.
FREE-TO-AIR TV
We are fortunate in Australia that live sport is covered well by the free-to-air networks, with many of the major sporting codes being broadcast on one of the standard tv channels. Most networks have multiple channels to choose from - Channel 7, 7mate, 7Two - so it is important to check beforehand exactly which one is showing the big game. But to give you an idea, here are the main channels and the sports they cover:

SBS Viceland:
ABC:
Channel 7:

Channel 9:
PAY TV
Depending on their broadcast agreements, many sports are shown across both free-to-air and pay television. In the case of AFL for example, all games are televised on FoxFooty while only 3-4 per week are on free-to-air.

If you have access to pay tv, there are a large number of sports only channels to choose from, but here are some of the main players:
ESPN:
Fox Sports:
International Test Cricket
FoxFooty:
ONLINE STREAMING
The world of online streaming has improved dramatically over the last few years. These days, there are plenty of legitimate options for watching your favourite sport online - both free and paid.
Many of the free-to-air television networks also allow games to be streamed via their streaming platforms. For example, every NBL game can be streamed for free via the SBSonDemand app, or their website.
Sports only streaming services, whilst usually a paid service, are a great way to stay up to date on all your favourite sports. A local example of this is the KAYO streaming platform.
SOCIAL PLATFORMS
While social platforms like Twitter and sports forums may not broadcast the game, they offer great ways to interact with other sport-lovers and take part in the action from afar. Many social platforms maintain live score updates for big sporting events as well.
It is important, however, to be kind to everyone in the heat of the battle.
DISCOVER NEW SPORTS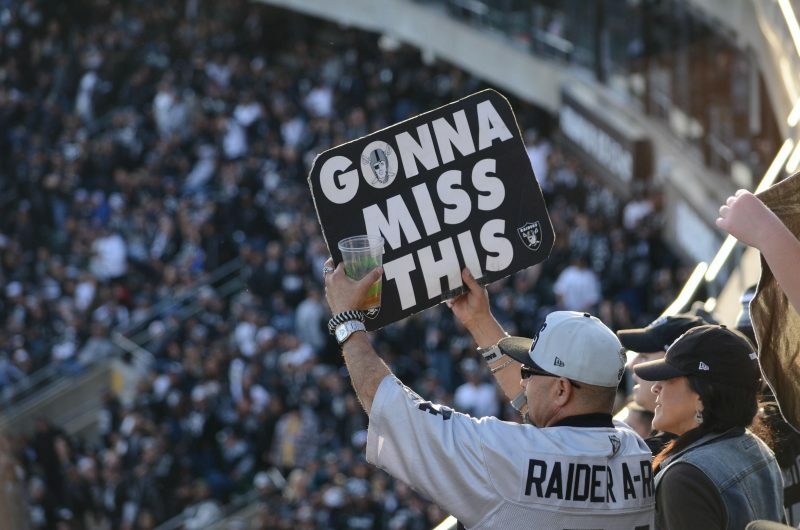 If your favourite sport or team is not within reach (due to paywalls or subscriptions), you can always discover a new sport or league to watch. For example, people in the US started watching Aussie Rules footy when their Football season was cancelled last year. Here, SBS, regularly shows some of the more uncommon sports. This coming weekend you can catch all the action from the Figure Skating Grand Prix in Austria!
Lastly, the most obvious one. If you can't watch sport - perhaps you can still play it? Chuck on your basketball jersey, grab your basketball and hit the court with a few friends. It's not only a great way to take a break from everything that is going on, but it also gives you that much needed sporting fix!