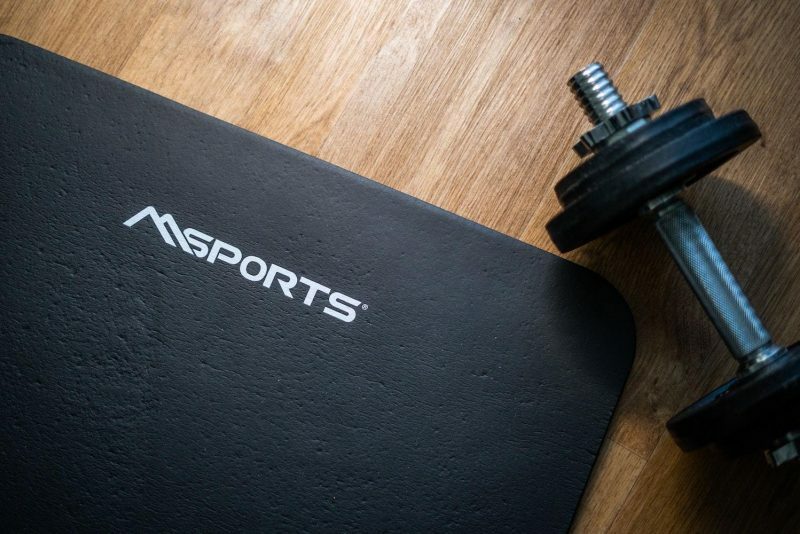 Top Activities NBA Basketball Players Are Doing In Quarantine
If you have been running out of things to do while at home and not out on court, don't worry. With everyone in the same position, including the worlds sportspeople, there has never been more content available to help give you some activity ideas.
With the suspension of the NBA season, the world's greatest basketball players have had to swap their basketball uniforms for t-shirts and sweatpants. Without training, players from across the league have had to get creative with how they pass their time at home.
So if you're looking for some inspiration, we've put together our favourite quarantine activities from the NBA's best players:
EXERCISE
It's no surprise that exercise rates highly on the quarantine to-do list for professional sportspeople, but we were still impressed to see some of the creative solutions players have come up with to keep fit.
If you find you now have a lot of time to spend at home, you might want to check out some of the exercise routines our favourite players have been sharing.
If hardcore home workouts are your thing, then look no further than LeBron James Instagram account. Showing he is not taking his time off lightly, James posted a series of intense weight training videos. While they do require some gym equipment to replicate, these workouts will ensure you are in peak condition once you are able to hit the court again.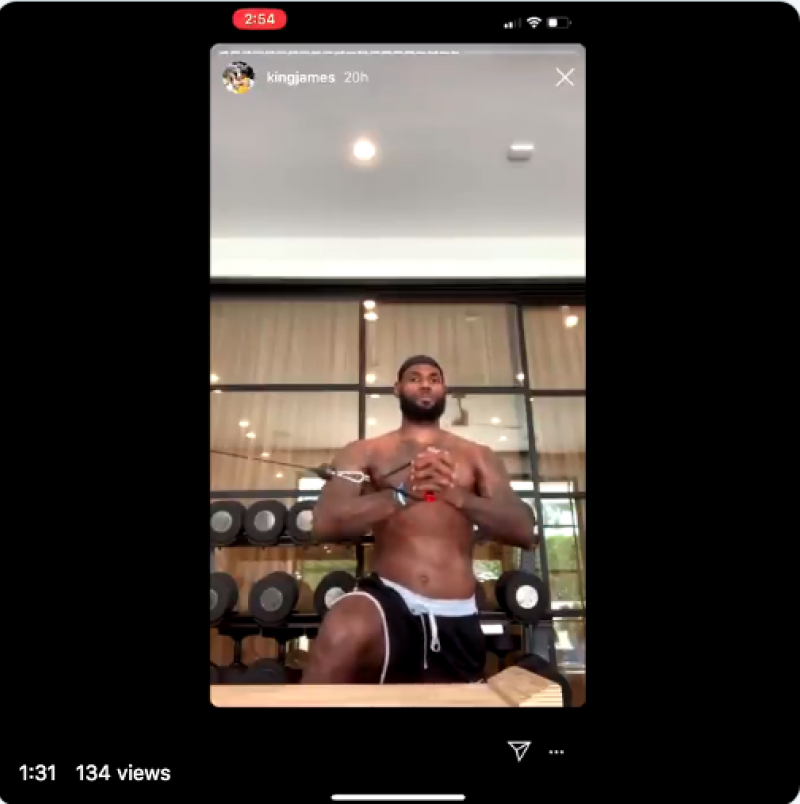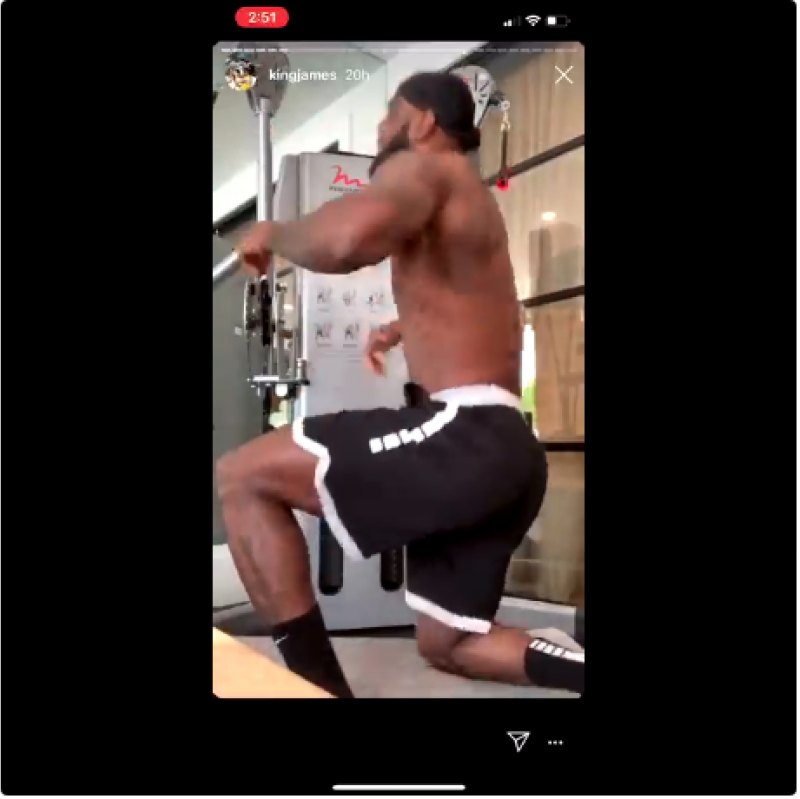 These types of home workouts can be done pretty much anywhere, if you have access to gym equipment.
This next example, however, might be reserved for the superstars…
Introducing Washington Wizards star Bradley Beal's very own basketball court. Beal is lucky enough to have unlimited playing time, right in his own home. This means he can continue refining his shooting, doing individual drills and taking on his children in dunk contests.

Luckily for the rest of us, professional sports equipment isn't always a must if you are looking to improve your skills at home. In fact, Trae Young's training drill only requires a regular washing basket and a few pairs of socks.
This quick-fire shooting drill might even be a great way to get the kids to help clean up!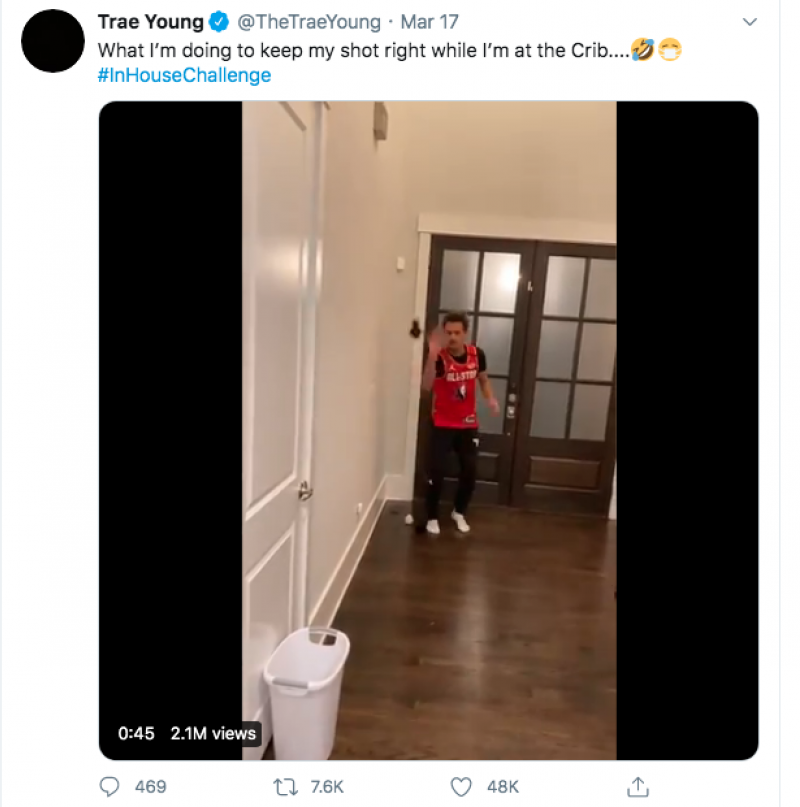 Toronto Raptors player Serge Ibaka's training regime requires even less equipment. In a series of video's, Ibaka shows how any indoor hallway can be the perfect running track – even if you're a pro.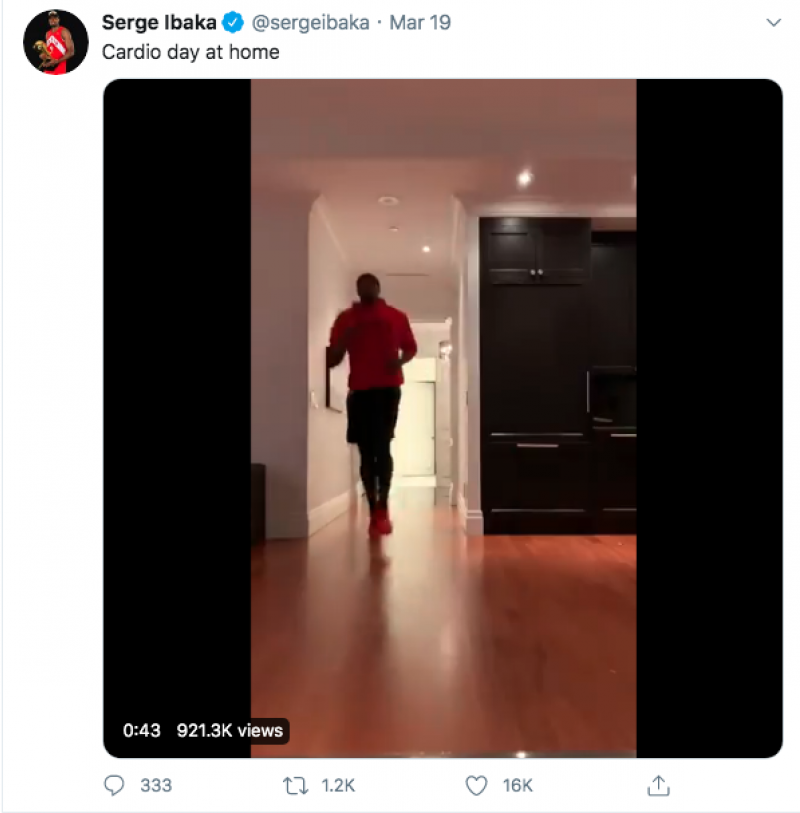 VIDEO GAMES
Even though we all love the game, we can't spend all of our time exercising. It is just as important to get some proper downtime as well. For many players, online gaming has become a great way to relax, while also giving them an opportunity to engage with the community.
NBA 2K20 – Basketball game
Without any real games, many NBA players have taken to the virtual court to get their basketball fix. In May, the NBA, National Basketball Players Association and game NBA2K all joined forces to produce an online tournament. The knock-out tournament saw 16 players square off against each other. It was even broadcast on ESPN!
Devin Booker was the eventual winner, sweeping Phoenix Suns teammate Deandre Ayton in the best-of-three final.
Booker won a $100,000 donation to a coronavirus-related charity of his choice.
Here is a full look at how the tournament played out: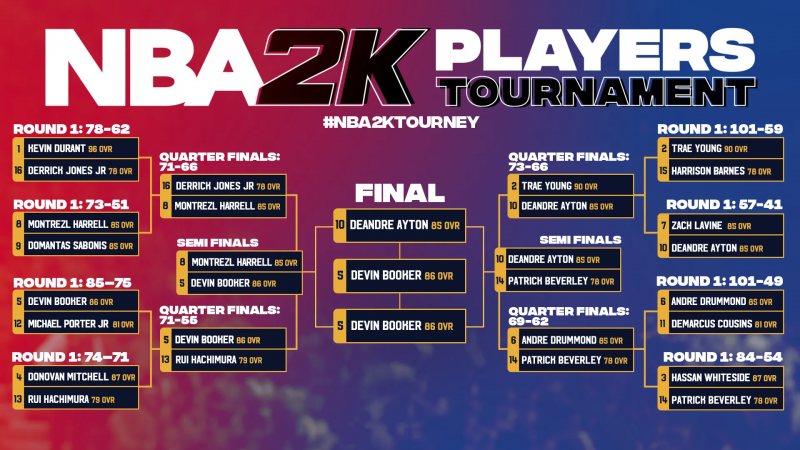 CALL OF DUTY: MODERN WARFARE
Similar to NBA 2K20, Call of Duty has been popular amongst NBA players. After only a week, ESPN started streaming online tournaments featuring some of the league's best players.
New Orleans Pelicans player Josh Hart has been one of the most active online, streaming on Twitch more than a dozen times. These streaming events have become a great way for fans stuck at home to engage with their favourite players as well. All-Stars such as Philadelphia 76ers point guard Ben Simmons and Phoenix Suns guard Devin Booker have made a habit of interacting with fans while playing Call of Duty.
If video games aren't your thing, now is a great time to tick a few movies off your to-watch list. If you need some inspiration on what to watch, we went through our favourite basketball movies in a previous post.
Whatever activities you choose, we hope that everyone stays happy and healthy and we will see you all out on a basketball court soon.