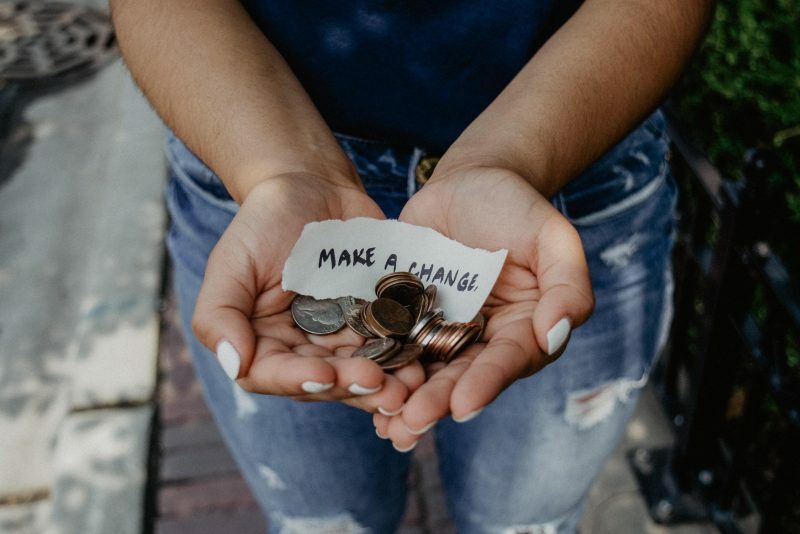 Covid Safe Fundraising Ideas For Your Local Sports Club
While these past few months have been challenging for all of us, increased restrictions and lockdowns have hit our local basketball and sporting communities hard. Many of these clubs are the lifeblood of our communities, and as such rely on volunteers and neighbourhood support to survive. The crisis community sport is facing Australia-wide has highlighted how important it is that we all work together to ensure they are still there for us once the pandemic is finally over.
For that reason, we have put together a list of fun, COVID-safe fundraising ideas that you can action to support your local basketball club. It's a mix of different events that can help raise vital funds for your team, while increasing a feeling of social connectedness and support while we momentarily keep our distance.
VIRTUAL EVENTS
Almost all of us have had to adapt to new restrictions this year, albeit at different levels, which has meant attending virtual meetings to an extent we never previously thought we would. While we can all agree meetings can be a bit of a drag, have you ever considered using the same services – Zoom, Google Hangouts and so on – as a fun and alternative way to host fundraising events?

Here are some of our best virtual-event ideas you might like to try:

ZOOM TRIVIA NIGHTS
One for the adults, virtual wine tasting is a chance to enjoy a few glasses of fine wine while raising some money for your club. One option for running this event is to organise a "wine list" for participants to purchase and then charge a small event fee for the tasting experience. You could even approach a local wine dealer who can set up a special deal for your event. That way you can still charge participants the normal price, and keep the difference as a donation. Alternatively, you could organise a tasting with a local winery and raise funds for your club through games or points systems – it's a good way to support Australian businesses too during the current "wine crisis"!
VIRTUAL RAFFLE
You can run this event just like a traditional raffle, the only difference being that participants are watching the draw online. Ask club members or local businesses to donate some prizes and then all you need to do is sell tickets.
For the tech savvy, there are online platforms that make selling tickets easy, such as Eventbrite, Sticky Tickets or Humanitix. If that's not your thing, you can always ask people for manual donations and keep track of entries yourself that way.
SPONSORSHIP CHALLENGES
This option is a great way to not only raise funds, but also keep your team members fit and healthy during the off-season. Players (or coaches) can set themselves a challenge and then ask others for sponsorship to inspire them reach it. An example of this may be a 10km run or 200 push-ups a day for a week.

The challenge doesn't have to be exercise related either. Maybe someone wants to shave their head, or dye their hair. This is an opportunity to get creative – so have some fun with it!
VIRTUAL GARAGE SALE
Many of us are using our extra time at home to clean up or clear out parts of the house we have long been avoiding. What few people think about, however, is that sorting out your home can also be a great opportunity to raise some money for your basketball club!
Encourage all your team members to do a proper clean-out of their cupboards and garages, and instead of throwing anything away, ask them to sell everything online and donate the proceedings to the club. You could set up a virtual marketplace for the whole team, or let each member sell their own things on sites like eBay or Gumtree. This is both good for the environment and great for your community.
There are many fun and creative ways you can support your local basketball and sporting clubs during these uncertain times. If you are looking for more inspiration, The Fundraising Directory has put together a great list of Covid friendly fundraising services that you can refer to as well.
Good luck with your fundraising and, more importantly, stay safe.
We look forward to seeing you all on the basketball court again soon.