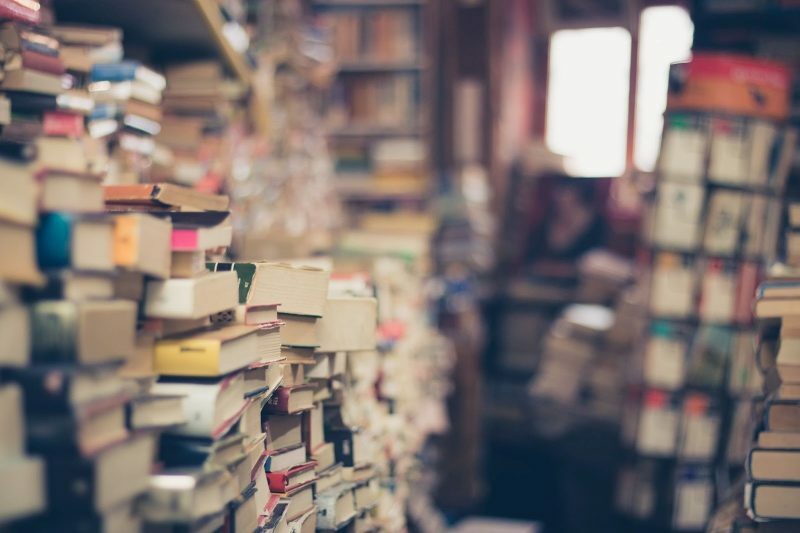 The Best Books For Aspiring Basketball Athletes And Coaches
There are two aspects to becoming a great basketball player. The first one is obvious - basketball is a physical sport, so you need to practise your game on the court. The second one, however, is often missed or deprioritised. And that is to study the game itself.
Whether you are a player or a coach, knowing how basketball strategy and techniques work is key to delivering a good game. And while watching games on TV can help, actually studying and remembering what you've learned will take your performance to the next level.
Besides, there are only so many hours you can spend on the court every day. Why not combine your rest or recovery periods with mental practice?
There are thousands of books about basketball available on the market, but we've done the hard work for you by picking out our favourites below.
Toughness: Developing True Strength On and Off the Court
by Jay Bilas

Audience: For players and coaches
Currently working as a college basketball analyst for ESPN, you might say Jay Bilas knows a thing or two about playing and coaching basketball. Having played under, and later served as an assistant to, the legendary Duke University coach Mike Krzyzewski, Jay has forged an impressive career both on and off the court.

In his book Toughness: Developing True Strength On and Off the Court, Jay outlines the mental toughness one needs to have a successful life in basketball and abroad.
Seven Seconds or Less
by Jack McCallum
Audience: For players and coaches
Ever wondered how an NBA team really works? Then this may be the perfect book for you. Written by Phoenix Suns assistant coach Jack McCallum during their famous 2005/2006 season, this book provides a fly-on-the-wall look at how the team overcame adversity and made it all the way through to the Western Conference Finals. Highly detailed, McCallum documents everything from locker room chats to coaches' meetings, giving the reader a rarely seen insight into exactly what goes on in the inner sanctum of an NBA team.
Relentless: From Good to Great to Unstoppable
by Tim S. Grover
Audience: For players
Tim Grover has trained some of the greatest names in the game. For more than 20 years, superstars such as Kobe Bryant, Dwyane Wade and Michael Jordan have used Grover to help give them an edge over their opponents. In his book, Tim gives his brutally honest insights into what it takes to be unstoppable, covering topics like dealing with pressure, harnessing your emotions and the essential traits the greatest competitors from all walks of life all share.
"This book will do for you what Tim has done for me--take you to the next level, and show you how to be the best at whatever you do. I have unbelievable trust and faith in him." – Dwyane Wade
Sum It Up: A Thousand and Ninety-Eight Victories, a Couple of Irrelevant Losses, and a Life in Perspective
by Pat Summitt
Audience: For coaches
With a career spanning more than 38 years and more than 1,000 wins, there is no coach better placed to share their wisdom than Pat Summitt. In her book Sum It Up, she passes on the lessons learned as the head coach of the University of Tennessee Lady Vols basketball team, details what it takes to remain resilient throughout your career as well as how she faced down her greatest challenge: early-onset Alzheimer's disease.
Mental Toughness for Young Athletes
by Troy Horne
Audience: For younger players
While many books focus on what adult and professional athletes can do to improve their self-belief and mental strength, there are not many aimed at young athletes. Author Troy Horne set about changing that with his book Mental Toughness for Young Athletes. Tackling issues such as in-game stress and sports performance anxiety, the book is based on his podcast where he interviewed experts in sports mental toughness like Chauncey Billups, Tywanna Smith, Keiko Yoshimine, Earl Boykins, Jason Richardson and Kobe Bryant.
The Mamba Mentality: How I Play
by Kobe Bryant
Audience: For player and coaches
Part biography, part photo diary, this large-format coffee table book is full of insights on Kobe's passion for basketball. Each set of photographs - taken by Hall of Fame photographer Andrew D. Bernstein - comes with a short self-contained story that takes you inside the life and mind of one of basketball's greatest players. For fans, coaches and players alike, this book is a unique look behind the scenes of Kobe Bryant's career.
These books contain a wealth of information that, if studied properly, can give you a real edge over your opponents. It's an opportunity to peek into the minds and lives of some of the best players and coaches of our time! Let them teach you the secrets behind historical wins and high performing teams, how to excel on the court, and how to master your own mind.
Reading is also an excellent way to relax in between practice and matches, which is essential for bringing your A-game every time.