Stepping Into The New Basketball Season: Top Sneakers For 2021
The summer season is approaching fast, and for Basketball enthusiasts and sneaker-heads alike, that means an opportunity to upgrade our shoe wardrobe. What better way to say adiós to lockdown than to step outside with a pair of fresh kicks?
Whether you're looking for work-out shoes, something serious for the court or something to complement your street-style look, we've got you covered in this special sneaker feature.
Not ready to upgrade yet? Check out our guide from last year on how to give new life to your old favourite sneakers instead.
But if you - like us - are ready for a fresh start, check out the best sneakers for all occasions below.

Harden Vol. 5 Futurenatural Shoes (unisex)
These playfully designed shoes are inspired by Brooklyn Nets star, James Harden. Created to replicate Harden's speed and unrivalled ability to change direction with the ball, they are packed with plenty of features. The 'Boost' midsole gives a great amount of bounce, while the Adidas 'Lightstrike' midsole delivers ample cushioning - the combination of the two providing explosive movement and speed. These shoes are comfy as well. The new ergonomic 'Futurenatural' technology moulds the shoe to the foot for excellent control.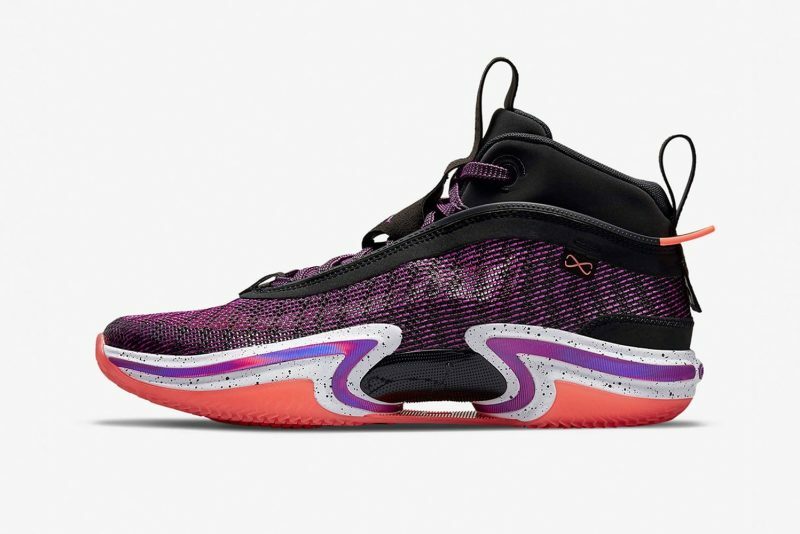 Nike Air Jordan XXXVI "First Light"
You can't talk about basketball shoes without mentioning the famous Jordan brand. Established in 1985, Jordan continues to deliver great shoes. While a basketball 'classic' in many ways, this is still a good looking shoe. Drawing inspiration from ultraviolet rays, the upper weave is an eye-catching design of purple and black stripes.
This shoe also focuses on Lightweight design. The Jacquard Leno-Weave upper and new hollow midsole reduce the weight of the shoe making it easier to run in. And while the "First Light" is a men's shoe, there are a range of women's Air Jordan's to choose from as well.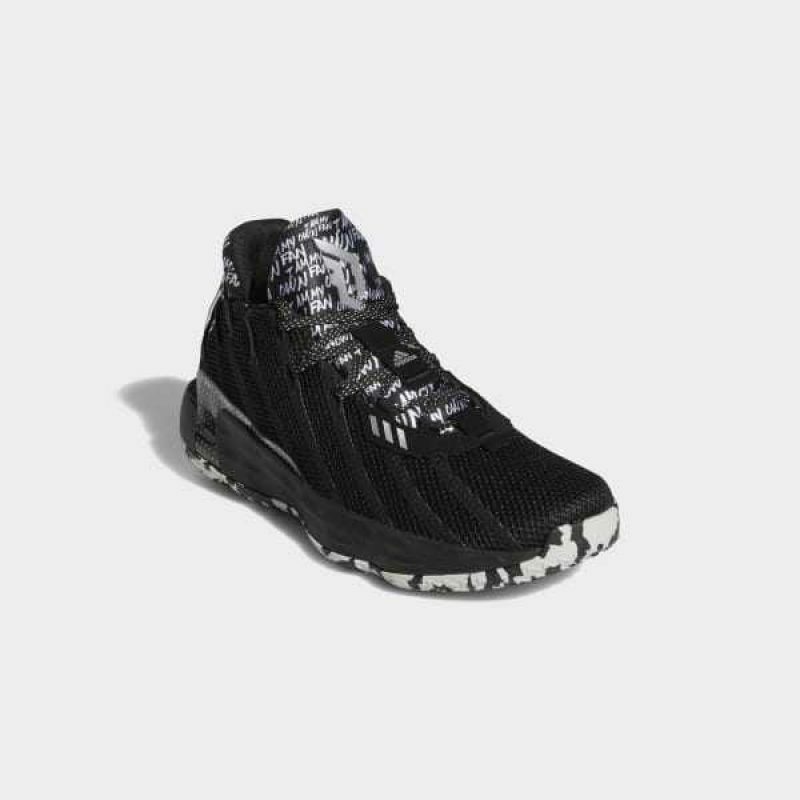 Adidas Dame 7 (unisex)
This great looking outdoor basketball shoe is named after Portland Trail Blazers star player, Damian Lillard. While not as cushioned as other basketball shoes, they still provide enough support and comfort should you choose to hit the court in them. Like the Harden, this shoe includes the Adidas 'Lightstrike' midsole for explosive movement. While it has all the features of a good basketball shoe, it is not quite as clunky as some more professional trainers, making it the perfect pair of kicks to wear around town as well on the court.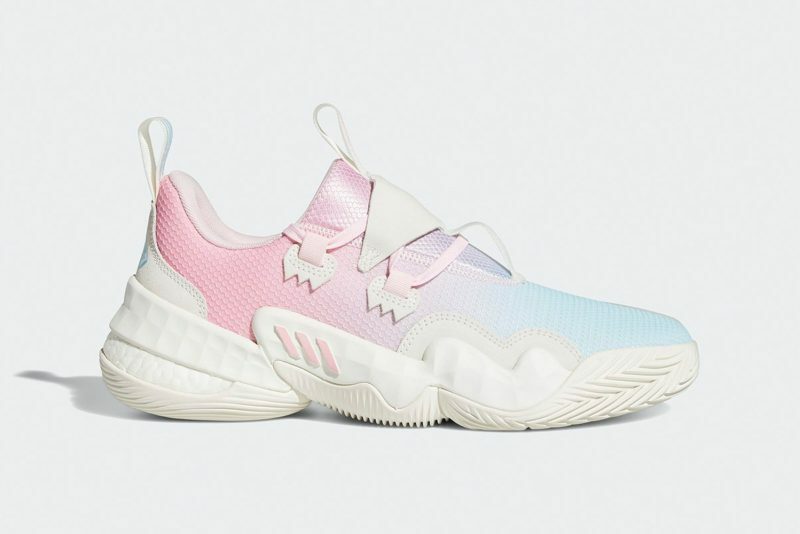 Adidas Trae Young 1 Shoes (Unisex)
Atlanta Hawks champion Trae Young's first signature sneaker, this is an impressive looking and comfortable shoe. As Adidas explains, the unique style was designed "to capture Young's distinctive flair and personality while also providing the top technologies in Adidas basketball footwear." The most notable of these "top technologies" is the multi-directional ridged outsole, which provides great grip to the court and allows for quick changes of direction. These shoes are also made from minimum 50% recycled content, meaning they're as good for the environment as they are for your game.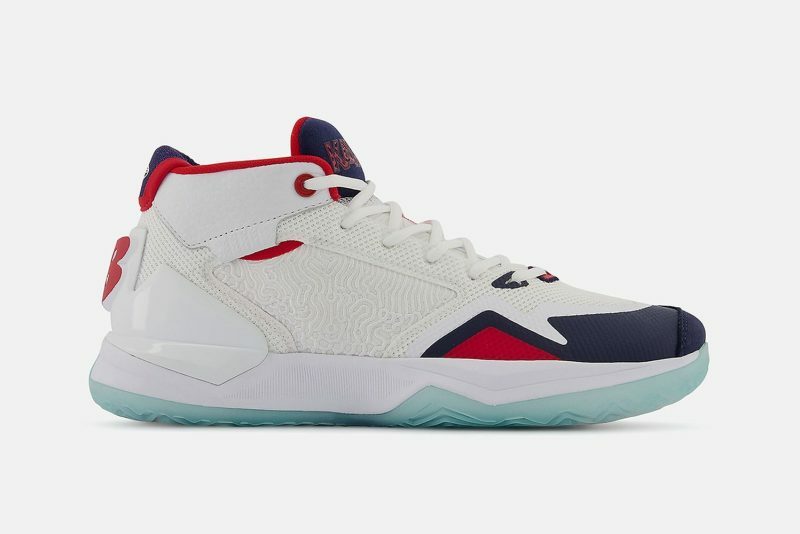 New Balance KAWHI
As the name suggests, these beauties were designed by two-time NBA Champion and NBA Finals MVP Kawhi Leonard of the Los Angeles Clippers. While New Balance is a relative newcomer to the basketball apparel family, this signature shoe is great for both on and off the court.

The New Balance FuelCell midsole provides great bounce and energy return, and in a first for the brand, this shoe also has a full length performance plate that offers excellent support. This was designed specifically for Kawhi with cutting, jumping and stability in mind - making it a great addition to your summer wardrobe.
Note:most of these shoes are UNISEX and can be worn by anyone - just remember to doublecheck your sizing.
Since shoes fit differently on everyone, we highly recommend buying your workout shoes in-store, so you can try them on before committing to the purchase. This is especially important if you're buying a new brand. Professional basketball shoes can be a bit pricier than your casual every-day sneakers, but it's well worth the money if you're a serious player, as they have features that can help improve your performance.
When it comes to street-style sneakers, there is really no right or wrong. With thousands of options on the market, there is quite literally a sneaker for everyone. The most important thing is that you choose the kicks that best reflect your personal style and suit your lifestyle.
Looking to update your wardrobe as well? Look no further. At Vortex, we offer custom-made basketball-jerseys for you, or your whole team. Happy dribbling, player